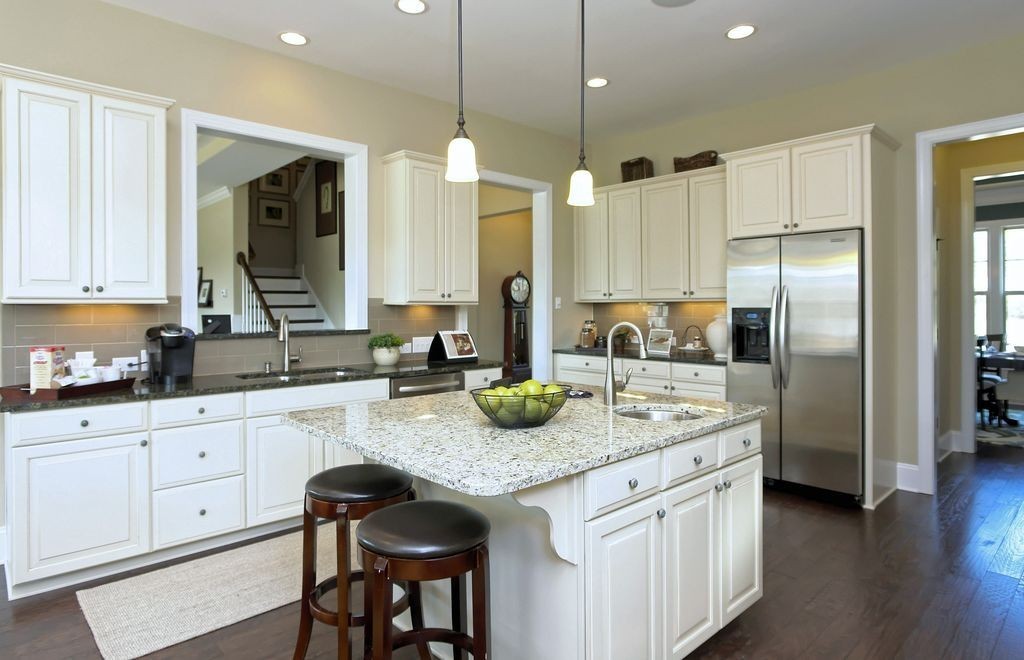 No Contracts!
Cancel anytime!
100% Satisfaction Guarantee
Certified Professional Maids
All natural GREEN Cleaners available
Bonded and Insured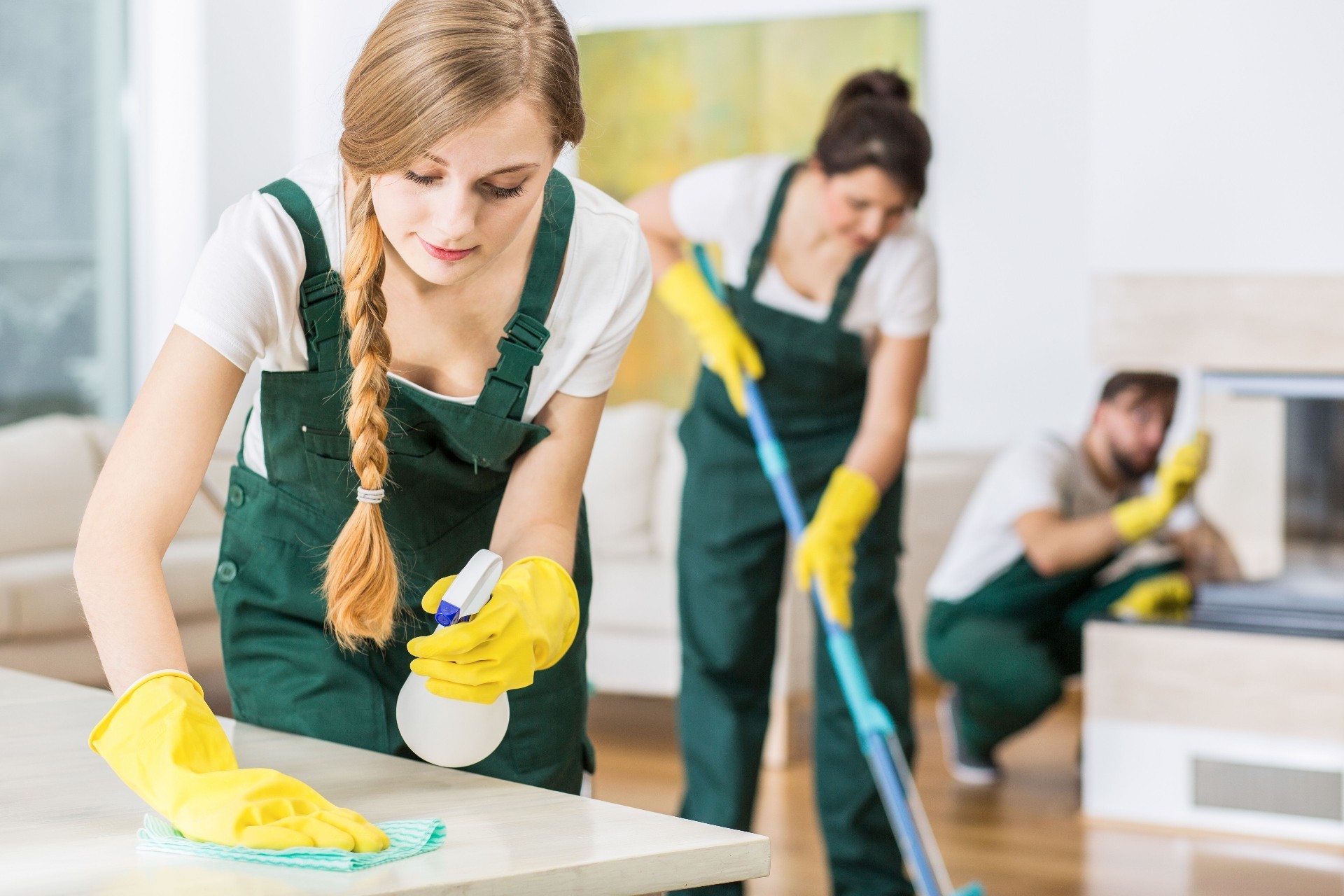 All of our employees are:
• Experienced & Professional
• Background checked
• English speaking
• Highly rated by other customers
• Pet friendly
• Bonded and Insured

We proudly support military and first responders. There is an automatic 10% discount on any cleaning for veterans, active military or spouses, police officers, firefighters, and EMTs.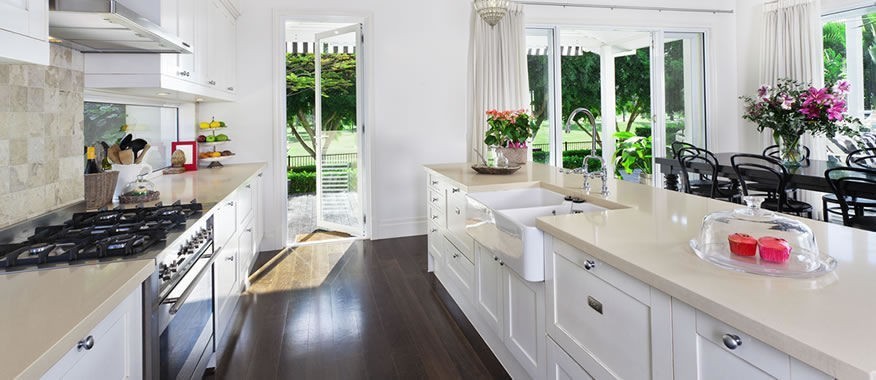 Throughout the home: We sweep the room for cobwebs, wipe or dust light fixtures, wall hangings, top of doors, moldings, baseboards, windowsills and mirrors. We dust blinds, spot wash switch plates, vacuum or wipe furniture, wash sliding glass doors, edge the carpeting in those hard to reach places and wash the floor or vacuum.

Kitchen and Nook: We clean the outside surfaces of all appliances & cabinets, the counter tops. We also wash the window above the sink, hood and Jen-Air, inside the microwave, and table & chairs. The room is dusted and floors are vacuumed and washed.
Bathrooms: We clean the shower walls, base, and door. The tub and toilets are cleaned inside & out. The counter tops, the cabinets' outside surfaces, and mirrors are cleaned. We dust all items in the room, including all light fixtures and plug ins, all doorknobs and light switches are sterilized with Lysol, then we vacuum and wash the floor.
Utility: The washing machine and dryer surfaces are cleaned. The sinks, counters, cabinets, towel racks, etc. are cleaned. The floor is vacuumed and washed.
Bedrooms: We dust all lamps and shades, headboards, furniture, figurines, pictures, ceiling fans, etc. The floor is washed or vacuumed. We make beds and change the linen, if desired.
Living areas: We dust all lamps and shades, furniture, figurines, pictures. We also dust the outside surfaces of china cabinets and enclosed stereo cabinets. The floors are washed or vacuumed.

All trashcans throughout the house are emptied and the trash taken out. All stoops and porches are swept off as we are leaving.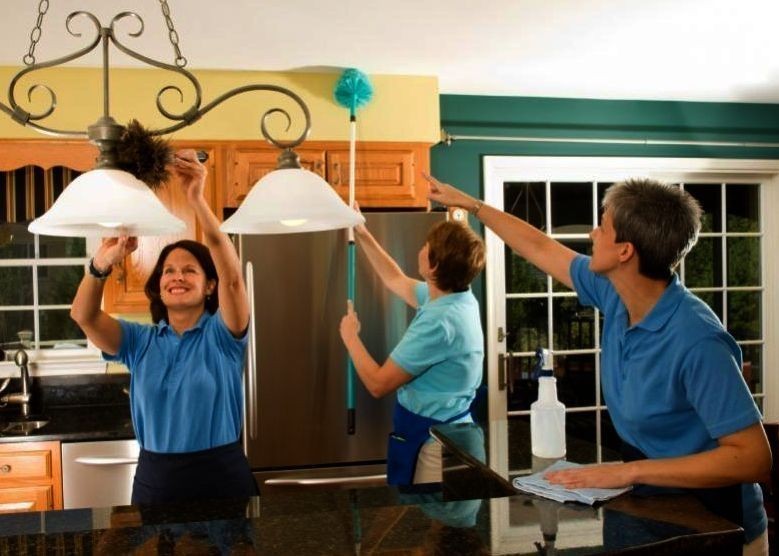 Let us save YOUR time
We respect your privacy, meet your standards, and provide affordable services.
Choose daily, weekly, every other week, monthly, one time or special occasion cleaning.
Regular Residential Cleaning or One-time Cleaning.
Move in/ Move Out Cleaning
Apartment Cleaning ( Move-In and Move-Out )
Post Construction cleaning and Remodel Cleaning,
Spring Cleaning, etc.
We are a small family and friends cleaning company, and we really treasure our relationship with our clients.
Custom Cleaning was established in 1972 with a goal to provide professional, affordable and secure cleaning services to the Tulsa community.
Our house cleaners will arrive at your home with all the necessary supplies and equipment to do a great cleaning at your home. The house cleaning crew is professional, energetic and well trained. We make sure that your house is cleaned with attention to even the smallest details.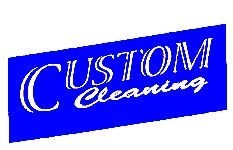 Searching for cleaning services in the Tulsa, OK area? Look no further than Custom Cleaning. Our cleaning services are a great option for people who lead busy lifestyles. Coming home from work to an immaculate house is an enjoyable sensation. This alternative leaves people free from the hassles of house cleaning. There will be more time to relax and unwind in a home that is fresh and spotless. People planning on a home entertainment event can utilize the services to decrease preparations. Seasonal or holiday cleaning is a superb gift you can give yourself or others. Our cleaning service has an excellent reputation. It is well worth the reasonable rates.